NEWSLETTER: International Alliance of Patients' Organizations - June 2019
Dear Dražen,
Welcome to the June issue of our newsletter. This month, we look back at the 72nd World Health Assembly (WHA) where IAPO was well represented. A major highlight for us was the success of our side event on positioning gene and cell therapy in Universal Health Coverage. Another big moment was the commitment made by the Health Assembly to recognise patient safety as a key health priority and agreeing to take action to reduce patient harm in healthcare settings. Lastly, the establishment of a World Patient Safety Day to be marked annually on 17 September was another big win for the entire patient community. Now the real work begins. It's time to take action to ensure that the political momentum established at WHA72 is turned into action on the ground to make patient safety a reality.
Happy reading!
World Patient Safety Day adopted by 72nd World Health Assembly
We at IAPO are extremely delighted that on Friday 24th May 2019, the World Health Organization's 194 Member States endorsed the establishment of a World Patient Safety Day to be marked annually on 17 September and officially included it on the global health calendar.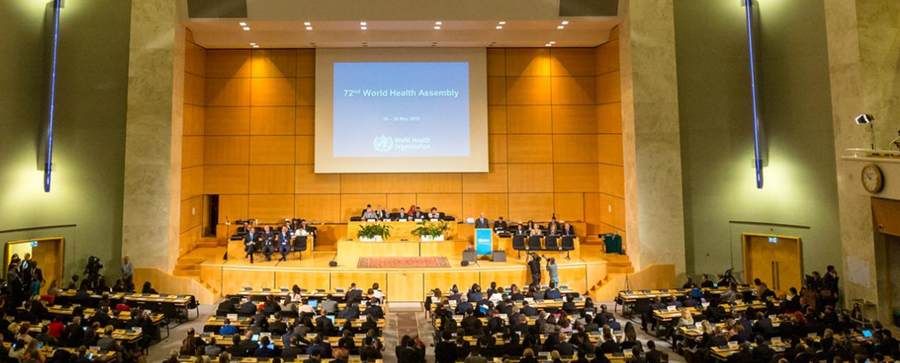 IAPO at the 72nd World Health Assembly
Patients in full support of the development of Gene and Cell Therapy
At our side event on Gene and Cell therapy, patients came out in full support for the development of these innovative one-shot cure therapies. The event, which took the form of a panel moderated by IAPO CEO Kawaldip Sehmi saw interesting points raised by expert patients, academics, WHO representatives and industry partners.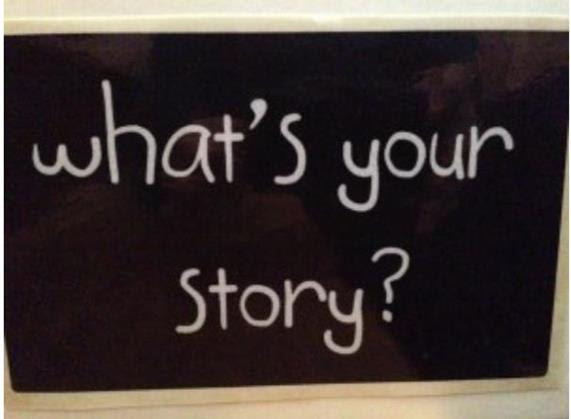 Member participation needed!
IAPO is a partner in the exciting Medicines We Can Trust Campaign – a global coalition to raise awareness of and call for action on safe, quality medicines. . As part of the campaign, we are looking for compelling stories that showcase the human impact of poor-quality medicines.
We're looking for:
Patients and families who were personally affected by substandard or falsified medicines
Health workers and practitioners who face dilemmas including the concern that they are administering potentially poor-quality medicines and the strategies they use to address these issues and protect their patients
Policymakers who are prioritizing the issue of medicines quality and serve as thoughtful stewards of patient health and trust
Community leaders who are raising awareness of the issue and advocating for change at local and national levels.
News from our Partners
IAPO member Painaustralia have launched Australia's first National Strategic Action Plan for Pain Management. The Plan sets out key priority areas and measures to improve access to, and knowledge of, best practice pain management for the next three years. This Plan is a critical and overdue step towards improving quality of life for the millions of Australians who live with chronic pain. Additionally, its a step towards reducing the burden of pain which is increasingly impacting families, communities and the economy.
Alzheimer's Disease International (ADI) is undertaking the world's largest survey on people's attitudes around dementia, which will form the basis for the World Alzheimer Report 2019, to be released in September. ADI's survey is now open and they want to hear what we all think. Click here to take the survey.
15°C
Hrvatska udruga leukemija i limfomi
predsjednik Dražen Vincek
Trg hrvatskih velikana 2/ll
10 000 Zagreb
GSM: +385 (0)91 4873 561
TEL: +385 (0)1 4873 561
e-mail: udruga.hull.zagreb@gmail.com
Web adresa: www.hull.hr
IBAN: HR 36 2340 0091 1100 4711 4
SWIFT CODE: PBZGHR2X
Istaknuti sponzori HULL-a