NEWSLETTER: International Alliance of Patients' Organizations - July
Dear Dražen,
Welcome to the July issue of our newsletter. This month, we look ahead to our re-imagined 9th Global Patients Congress now taking place as a virtual event on 16 and 17 September 2020 and share further information. We continue to update our COVID-19 Resources Hub to keep you informed on key topics related to COVID-19, and have new additions to our articles' series 'IAPO Members stories on COVID-19'.
Happy reading!
About our 9th Global Patients Congress
In April 2020, in light of the COVID-19 pandemic, and in the best interest of patients, we made the difficult but inevitable decision to postpone the 9th Global Patients Congress (GPC 2020).
The GPC 2020 has now been re-imagined as a virtual event on 16 and 17 September 2020 with a focus on patient co-creation of innovative healthcare during and beyond COVID-19. The second day of Congress is coinciding with the World Patient Safety Day 17th September 2020, whose theme is 'Health Worker Safety: A Priority for Patient Safety'.
GPC 2020 will be a moment for the global patient community to engage in focused discussions on health systems strengthening and preparedness today and in the future through patient led and co-created innovative solutions, and mark the World Patient Safety Day 2020.
IAPO members stories on COVID-19
As ever, the power of IAPO's global alliance is in our collective experience. In continuation of our articles series 'IAPO Members stories on COVID-19', this month the Epilepsy Support Association Uganda (ESAU) and World Federation for Mental Health (WFMH) address how the pandemic is negatively impacting people's mental health. The WFMH appeals to countries to promote national mental health plans for managing the mental-health consequences of COVID-19, while ESAU calls for the improvement of health service delivery for people with epilepsy in Uganda. Our members European Migraine & Headache Alliance and Livewell Initiative in Nigeria describe their incredible efforts to continue supporting patients throughout the pandemic. On a very positive note, Heart to Heart Foundation shares how the whole of society has joined forces and made Thailand the second best in the world in controlling the pandemic.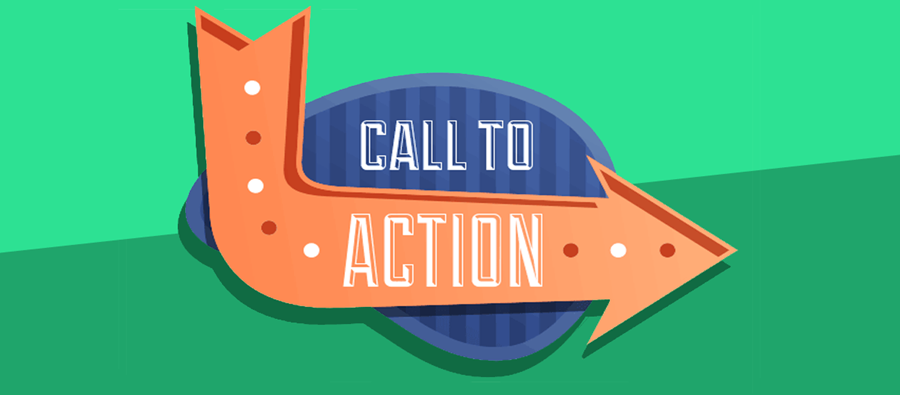 Patient organizations calls to action on COVID-19
As the COVID-19 pandemic continues to evolve, IAPO and various patients organizations have set out important views exploring the effects of COVID-19 on specific areas. These views clearly indicate the immediate priorities and longer term strategies that need to be considered as global health leaders look toward building back better health systems. The calls to action want the effects of COVID-19 infection on patients clearly defined and use this moment to turn the crisis into an opportunity to ensure patients are better protected in the future.
We invite you to have a look at our COVID-19 Resources Hub where we list these calls to action, among many other resources, and join us in advocating for safer and quality health system responses to COVID-19.
International day of self-care – 24th July 2020
At a moment when we've all been challenged to think about our own healthcare, we invite the global patient community to stand together, united in a celebration of the International Day of Self-Care on 24th July. This is an opportunity to raise awareness of the significant need for, and benefit of, empowered and informed patients through knowledge to promote self-care as a vital foundation of global public health.
Tackling the antibiotic innovation challenge
As the world still suffers from the impact of the COVID-19 pandemic with the global death toll now surpassing 500,000 deaths, we are also challenged to think about the 700,000 patients that die each and every year due to antimicrobial resistance (AMR).
AMR threatens decades of medical progress as existing antibiotics become less effective to these resistant bacteria. Its long term economic cost is predicted to be even bigger than that of COVID-19. Whilst COVID-19 caught us all ill prepared, AMR is something that is predictable as it is a widely recognised global health crisis.
The AMR Action Fund launched on 9 July by 23 leading pharmaceutical companies from the US, Europe and Japan is sending a clear message of the need and urgency of tackling the threat of AMR. The initiative aims to create a viable innovation ecosystem for antibiotic research and bring two to four innovative new antibiotics to the world by the end of the decade.
16°C
Hrvatska udruga leukemija i limfomi
predsjednik Dražen Vincek
Trg hrvatskih velikana 2/ll
10 000 Zagreb
GSM: +385 (0)91 4873 561
TEL: +385 (0)1 4873 561
e-mail: udruga.hull.zagreb@gmail.com
Web adresa: www.hull.hr
IBAN: HR 36 2340 0091 1100 4711 4
SWIFT CODE: PBZGHR2X
Istaknuti sponzori HULL-a