HULL DONOSI NEWSLETTER UICC-a ZA MJESEC STUDENI 2021. GODINE
UICC Newsletter November 2021
UICC engaged in supporting cervical cancer elimination in LMICs 
This article looks at the current situation one year after the launch of the Global Strategy and what actions UICC is taking to support its members. Read more
In Conversation: The importance of antibiotics for people with cancer  
Dr Manica Balasegaram of GARDP analyses what actions can be taken to protect cancer patients from the growing resistance of microbes to the drugs designed to kill them. Read more
Take Action
2022 World Cancer Congress: Call for sessions – ends 30 November
Last call for session proposals – UICC is calling for evidence-based session proposals that are innovative, challenge current approaches or represent emerging good practices in cancer control. Submit your session proposal. 
JCO Global Oncology Collection: Call for papers – ends 3 December 
UICC is calling for original reports, review articles and commentaries on driving innovation to advance cancer control equitably. Find out more about the submission guidelines. 
Members
Members' Corner highlights
This month in the Members' Corner, meet the new members who joined our network, discover upcoming opportunities and, most importantly, don't forget to sign up to one of the three "21 Days to Impact Challenges" to raise awareness about inequities in accessing cancer services. Read more
New research set to improve the lives of prostate cancer survivors
Prof. Jeff Dunn, President-elect of UICC, has been awarded a substantial grant to conduct a world-first trial of a new survivorship care model for prostate cancer patients. Read more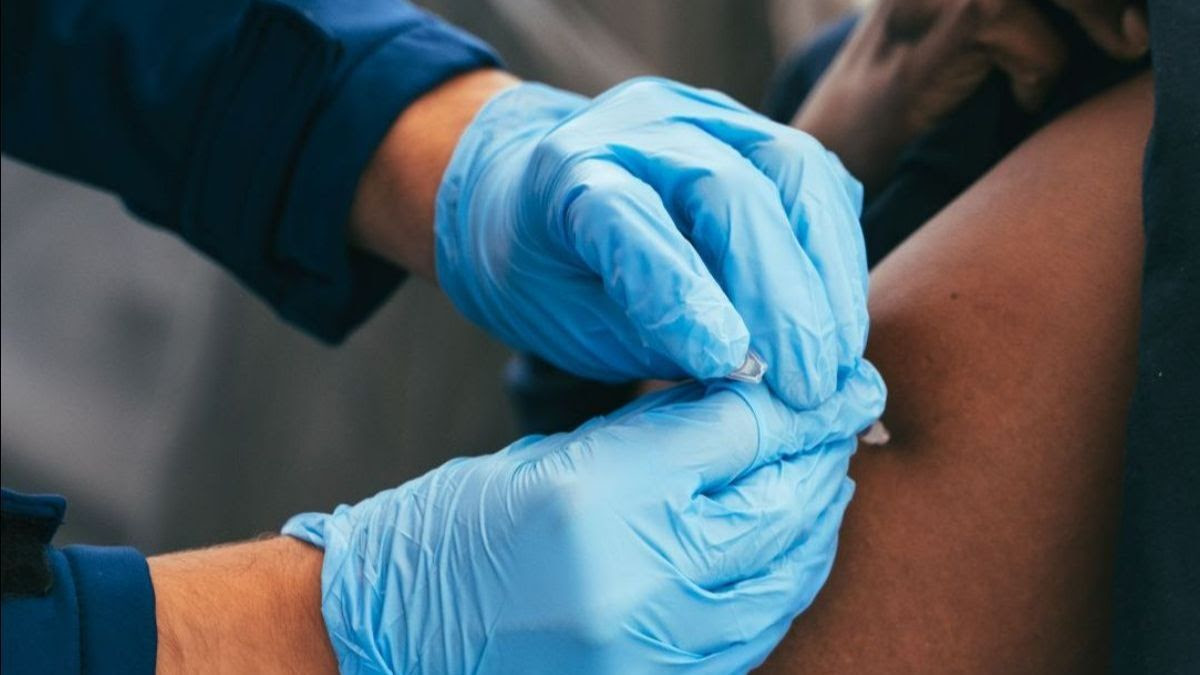 Cervical cancer elimination: SUCCESS focusing on secondary prevention
Dr Lisa Huang of Expertise France, writes about how SUCCESS is deploying innovative and sustainable solutions in four target countries to reduce the unnecessary burden of cervical cancer. Read more
Summary of the World Cancer Leaders' Summit 2021 
Two days filled with inspiring presentations and expert discussions on equity and innovation in cancer care in the wake of a pandemic… Read the report here
Reporting back on WHO FCTC COP9 and MOP2  
Progress has been made to advance the global tobacco control agenda despite the exceptional circumstances. Read more
Revolution Watch – The pink project
A charity auction of bespoke watches organised to mark Breast Cancer Awareness Month raised an impressive USD 525,000. UICC has been selected as the charity partner of the auction. Read more
Disruption in Cancer Care: Good or Bad… What's next? 
Danny Milner looks at what recent innovations in cancer care mean for oncology, the cancer patient journey and for making care available to otherwise hard-to-reach populations. Read more
Upcoming events
Special Focus Dialogue
Improving patients' nutritional, physical and psychological well-being as early as possible following a cancer diagnosis can maximise health outcomes. In this Special Focus Dialogue, experts will discuss how prehabilitation can improve cancer patients' resilience and response to treatment. Read more
5°C
Hrvatska udruga leukemija i limfomi
predsjednik Dražen Vincek
Trg hrvatskih velikana 2/ll
10 000 Zagreb
OIB:51774844072
MB: 01136763
REG. BR.: 00000797
GSM: +385 (0)91 4873 561
TEL: +385 (0)1 4873 561
e-mail: udruga.hull.zagreb@gmail.com
Web adresa: www.hull.hr
IBAN: HR 36 2340 0091 1100 4711 4
SWIFT CODE: PBZGHR2X
Igor Delač- Samo zbog vas
(Ivan Zečić/Miroslav Zečić – Miroslav Zečić/Ivan Zečić) ℗ 2021 Croatia Records
Istaknuti sponzori HULL-a