HULL DONOSI MPN ADVOCATES NETWORK NEWSLETTER ZA PROSINAC 2021.
MPN Advocates Network, December 2021
MPN HZ Virtual Conference 2021
This year, MPN Advocates Network (MPN AN) had the 6th International MPN Horizons Virtual Conference 2021 which attracted high interest with more than 150 registrations from 50 countries from all over the world. The 6th MPN Horizons Conference Programme consisted of 3 half days with around 60 daily participants. The daily feedback we were receiving from our members showed that the virtual event was a huge success even though we were not able to meet in person this year. The uniqueness of the MPN Community that MPN Advocates Network created, was still felt and connected us from all corners of the globe. We hope that next year we may get back to some normality and of course, we will continue with our established success of Horizons and be able to see you in person.
MPN Horizons is a wholly community-run and multi-sponsored conference. The annual conference is run by the MPN Advocates Network, hosted by the non-profit, Swiss-based, and patient-driven "Leukemia Patient Advocates Foundation".
You can watch or download all videos and slides from the conference here: https://vimeo.com/showcase/9094838 or on our website: https://www.mpn-advocates.net/
MPN NEWS FROM ASH 2021
The Annual ASH has come to an end and we have prepared for you an exclusive interview with Prof. Ruben Mesa who will share the latest updates with us! The interview is now available on our website and social media platforms for review and download.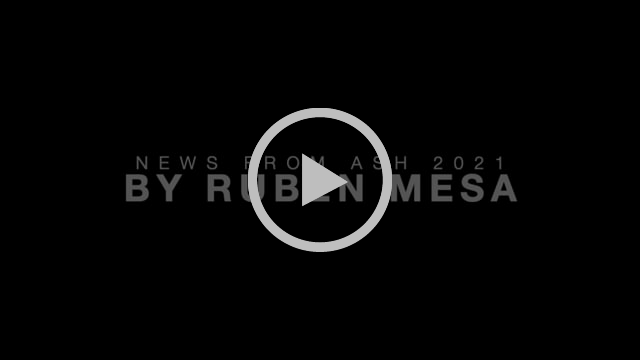 The team at MPN would like to wish you all good health and love over the holidays season!
28°C
Hrvatska udruga leukemija i limfomi
predsjednik Dražen Vincek
Trg hrvatskih velikana 2/ll
10 000 Zagreb
OIB:51774844072
MB: 01136763
REG. BR.: 00000797
GSM: +385 (0)91 4873 561
TEL: +385 (0)1 4873 561
e-mail: udruga.hull.zagreb@gmail.com
Web adresa: www.hull.hr
IBAN: HR 36 2340 0091 1100 4711 4
SWIFT CODE: PBZGHR2X
Igor Delač- Samo zbog vas
(Ivan Zečić/Miroslav Zečić – Miroslav Zečić/Ivan Zečić) ℗ 2021 Croatia Records
Istaknuti sponzori HULL-a