DONOSIMO Union for International Cancer Control (UICC) NEWSLETTER za VELJAČU 2022.
UICC Newsletter February 2022
Towards closing the care gap on World Cancer Day 
This past 4 February mobilised thousands and impacted millions around the world on raising awareness for greater equity in health and fairer access to cancer services, an issue that resonated widely with individuals and organisations across the globe. 
Improving cancer care in Latin America for all populations
A series of four in-depth reports on the cancer burden in Argentina, Brazil, Chile and Colombia offer a comprehensive overview and solutions to improve access to care.
Read more
McCabe Centre celebrates 10 years of advancing law to fight cancer 
The McCabe Centre for Law & Cancer, co-founded by UICC, has released a 10-year impact report outlining the Centre's role in using legal tools to help prevent cancer and protect people affected by it. Read more
World Cancer Congress programme and call for abstracts
Discover the diverse and compelling programme that is taking shape around the theme of progress in cancer care for the 2022 World Cancer Congress! Don't hesitate also to submit an abstract to play an active role in the Congress.
Read more
UICC online learning offer
The call for applications for UICC's first Master course of 2022 on "Engaging with law and policy for cancer prevention and control" is now open. Click here to learn more
UICC Capacity Building Cafe – Tuesday 15 March, 14:00-15:00 CET
This Virtual Dialogue will bring together UICC's Capacity Building team and UICC members to exchange on upcoming opportunities. Click here to register
Members' Corner
This month in the Members' Corner, explore new learning opportunities and upcoming events, and don't forget to submit your abstract for the 2022 World Cancer Congress in Geneva. 
Read more
Warning about the Foundation for a Smoke-Free World
UICC once again aims to warn members against outreach by the Foundation for a Smoke-Free World to form partnerships with organisations working on health issues, when the Foundation is funded 100% by Philip Morris International. Read more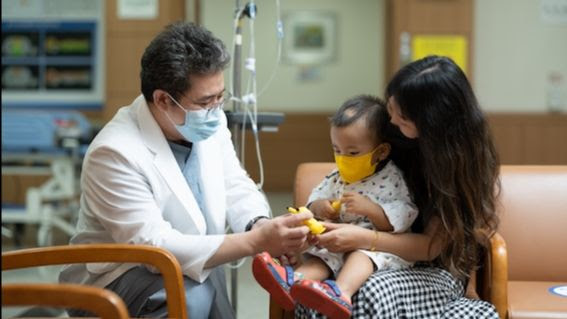 IJC reissues a series of articles spotlighting equity in cancer care
A series of articles in UICC's International Journal of Cancer look at the many forms that inequity can take in cancer care, the impact on incidence and survival and how the barriers to care can be overcome. Read more
We need your feedback!
UICC would like to improve its website (uicc.org) and understand the needs of its audience to better serve the cancer community. Please take four minutes to fill out the user experience (UX) survey. 
Provide your feedback here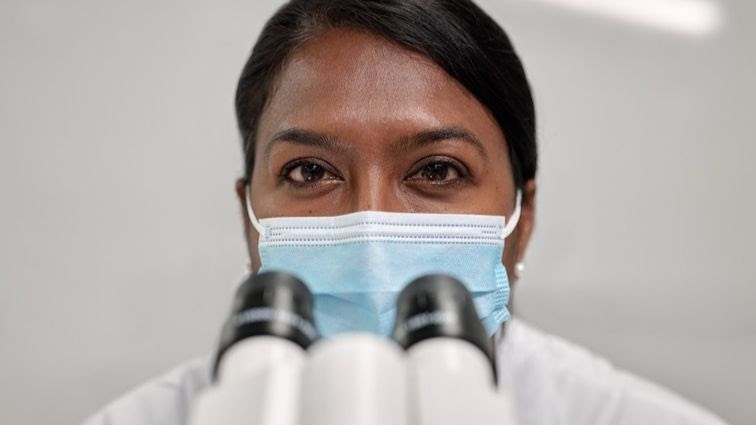 Bringing cancer back into the spotlight
Bill Anderson and Thomas Schinecker of Roche highlight the need for greater collaboration in addressing the disruptions to cancer care caused by COVID-19. Read more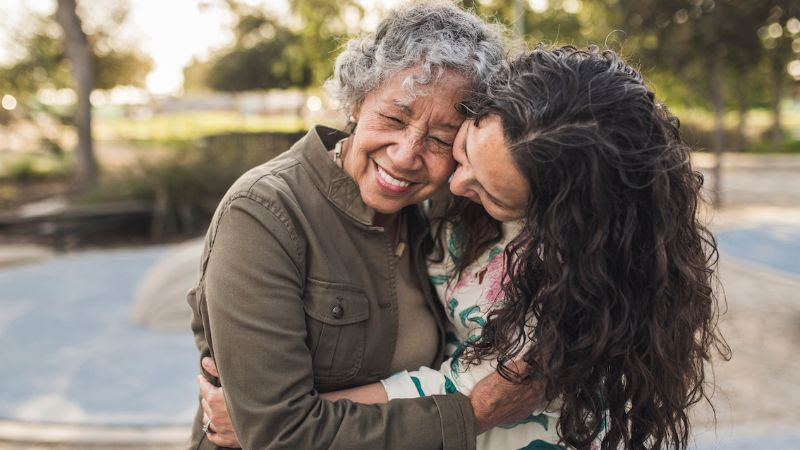 Cancer and Ageing Study
Cary Adams of UICC and Bill Sibold of Sanofi examine how health systems must prepare adequately for the reality of more older people living with cancer to avoid being further overwhelmed. Read more
Amgen Oncology joins UICC's call to 'close the care gap' in cancer
Improving equity in cancer care is not always a straightforward process due to the multifactorial nature of the causes, according to I-Fen Chang. Read more
Upcoming events
UICC Strategy Review – Thursday 10 March, 14:00-15:00 CET
1°C
Hrvatska udruga leukemija i limfomi
predsjednik Dražen Vincek
Trg hrvatskih velikana 2/ll
10 000 Zagreb
OIB:51774844072
MB: 01136763
REG. BR.: 00000797
GSM: +385 (0)91 4873 561
TEL: +385 (0)1 4873 561
e-mail: udruga.hull.zagreb@gmail.com
Web adresa: www.hull.hr
IBAN: HR 36 2340 0091 1100 4711 4
SWIFT CODE: PBZGHR2X
Igor Delač- Samo zbog vas
(Ivan Zečić/Miroslav Zečić – Miroslav Zečić/Ivan Zečić) ℗ 2021 Croatia Records
Istaknuti sponzori HULL-a