PRENOSIMO BILTEN The Union for International Cancer Control (UICC) ZA TRAVANJ 2022.
U ovom biltenu možete pročitati o cervikalnom karcinomu u Africi, o Svjetskom danu bez cigareta te o brojnim drugim temama. Najavljeni su i neki događaji, kao što je Svjetski kongres o raku u Ženevi u listopadu ove godine. Možete, do kraja lipnja, poslati neki svoj video uradak odnosno film na temu raka, a koji može biti izabran za prikazivanje na kongresu. O svemu pročitajte u nastavku u izvornom tekstu.
Izvor: The Union for International Cancer Control (UICC)
UICC Newsletter April 2022
Cervical cancer elimination in Africa: where are we now and where do we need to be?
 
A new UICC report provides insights into the current situation of the cervical cancer burden in Africa, as well as recommendations to improve access to care and meet the cervical cancer elimination targets set by WHO.
 
Towards integrated and collaborative approaches for women's cancers in Francophone Africa
Sign up for a UICC workshop on the occasion of the World Health Assembly on 22 May looking at how to accelerate progress in cancer control for women in Francophone Africa. Read more
UICC Solidarity Fund for Ukraine opens call for grants to qualifying organisations
Donations received for the UICC Solidarity Fund are now being made available to organisations in Ukraine and the region affected by the war. Read more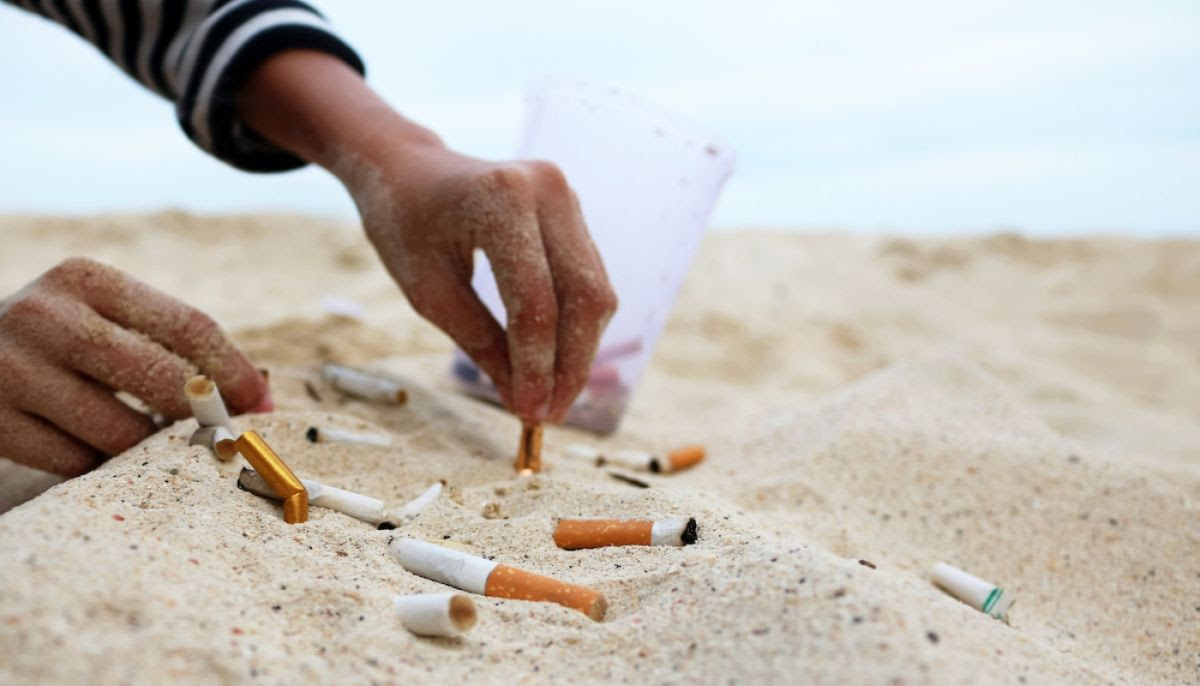 Tobacco is poisoning the environment as well as public health
UICC is supporting the upcoming World No Tobacco Day on 31 May – highlighting the detrimental impact of tobacco on the environment – with a collection of digital tools to promote more effective tobacco control. 
Read more
Contribute to the World Cancer Congress cinema
From 11 April to 30 June 2022, submit a film, documentary, animation or video clip and be part of the World Cancer Congress Cinema programme. Read more
Grants for the early detection of breast cancer
Last chance to join the latest UICC online courses
Applications for three new Master courses close on 3 May. The courses will begin in May and run over three months on UICC's eLearning platform. Apply now and earn your CME credits.
The importance of cancer control to UHC planning
Fifteen project grants are being made available to UICC members to improve the availability of and access to early detection. Applications are open for six weeks, starting on 29 March. 
Read more
Members' Corner
This month in the Members' Corner, see how you can win a free registration to the 2022 World Cancer Congress by completing the Membership Survey until May 4, learn how to get involved in Bladder Cancer Awareness Month and don't miss out on new learning opportunities.
Read more
Your chance to be recognised through the UICC Awards
UICC Awards celebrate outstanding achievements and innovations by professionals and organisations from the UICC membership and inspire the cancer control community through their efforts. Nominations are open for 'Best CEO' and 'Best World Cancer Day campaign' until 13 May.

Financing for cervical cancer elimination
UICC commissioned Thinkwell to conduct an assessment of the status of health financing for cervical cancer elimination in each of the four 
SUCCESS
project countries: Burkina Faso, Guatemala, Ivory Coast, and the Philippines.  
Access reports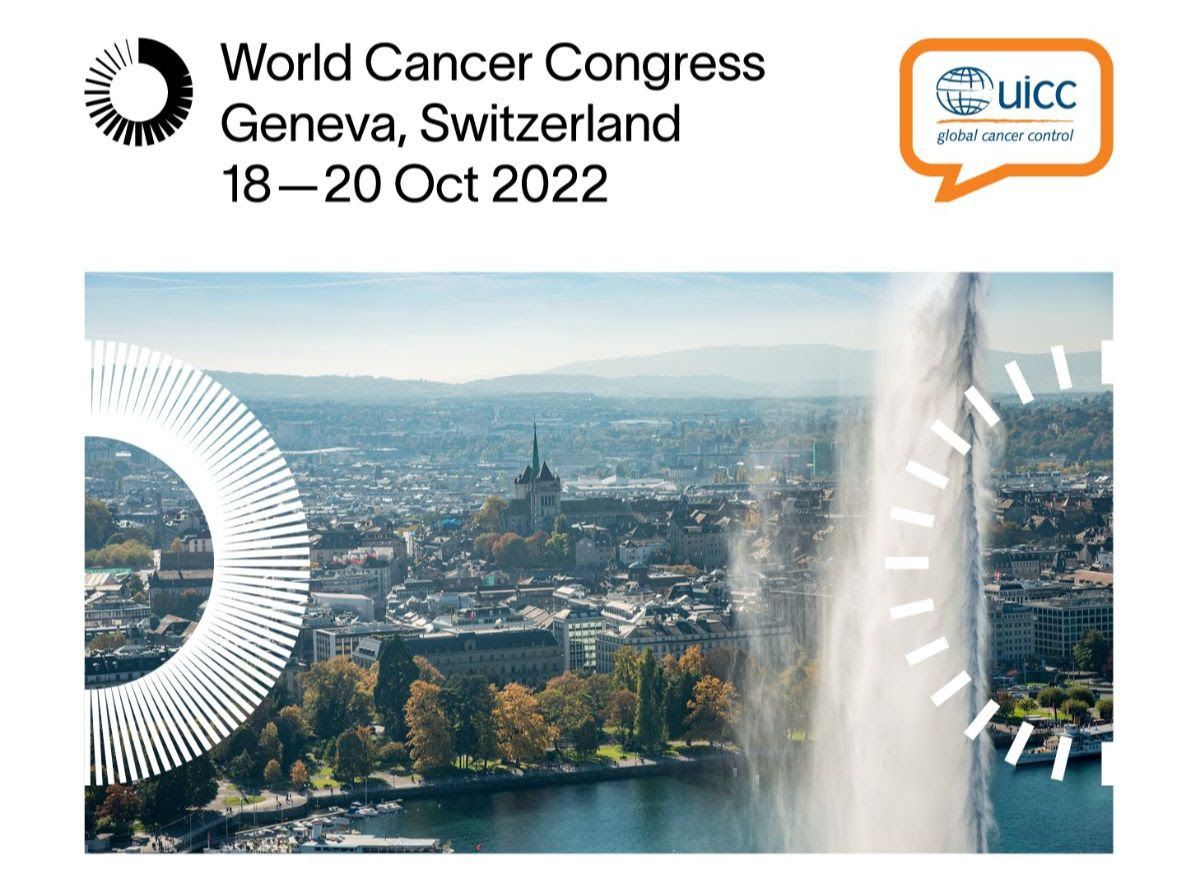 World Cancer Congress 2022
Register now and benefit from a reduced rate to take part in one of the most influential events advancing cancer control globally. 
Register
Cervical cancer elimination as a priority for both UHC and economic development
Andrea Bare of ThinkWell highlights how governments can take action from a financing perspective to close the gap in care and strive towards WHO elimination targets. Read more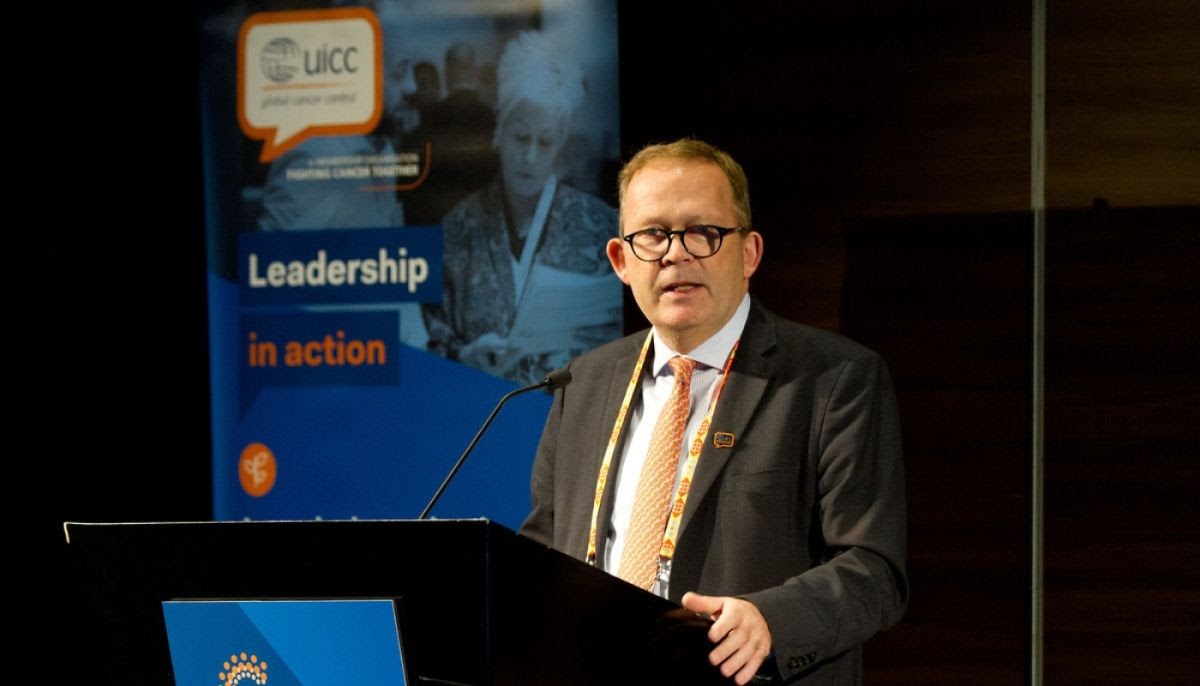 How to improve access to cancer medicines in LMICs
In this opinion piece published in The Agenda by the World Economic Forum, Dr Cary Adams, CEO of UICC, looks at how public-private partnerships can help ensure a more sustainable supply and access to essential medicines. Read more
Copyright © 2022 Union for International Cancer Control (UICC), All rights reserved.
You are receiving this email because you have been identified as being part of a UICC member organisation or signed up to the list on uicc.org.

Our mailing address is:


Want to change how you receive these emails?
You can update your preferences or unsubscribe from this list
Contact privacy@uicc.org for any privacy question or deletion request.


5°C
Hrvatska udruga leukemija i limfomi
predsjednik Dražen Vincek
Trg hrvatskih velikana 2/ll
10 000 Zagreb
OIB:51774844072
MB: 01136763
REG. BR.: 00000797
GSM: +385 (0)91 4873 561
TEL: +385 (0)1 4873 561
e-mail: udruga.hull.zagreb@gmail.com
Web adresa: www.hull.hr
IBAN: HR 36 2340 0091 1100 4711 4
SWIFT CODE: PBZGHR2X
Igor Delač- Samo zbog vas
(Ivan Zečić/Miroslav Zečić – Miroslav Zečić/Ivan Zečić) ℗ 2021 Croatia Records
Istaknuti sponzori HULL-a