PRENOSIMO MJESEČNI BILTEN UNION FOR INTERNATIONAL CANCER CONTROL (UICC)
U mjesečniku za svibanj upoznajte ATOM (Access to Oncology Medicines – pristup onkološkim lijekovima) i pročitajte o dostupnosti lijekova u zemljama s nižim prihodima. Tema Svjetskog dana bez duhana je "Zaštitimo okoliš", naglašavajući štete kako za zdravlje, tako i za okoliš. Pušenje je jedan od vodećih uzroka nastanka raka te je potrebno kontinuirano podizati svjesnost o štetnosti duhana. Možete pročitati i o nadolazećem Svjetskom kongresu o raku u listopadu u Švicarskoj, kao i druge zanimljive novosti.
Izvor: UICC 
Trouble seeing this email?
An innovative UICC-led Coalition to improve access to essential cancer medicines
The launch of the ATOM Coalition on 22 May saw UICC and its nearly 30 partners affirm their enthusiasm and commitment to improve the availability of essential cancer medicines for people living with cancer in low- and lower middle-income countries.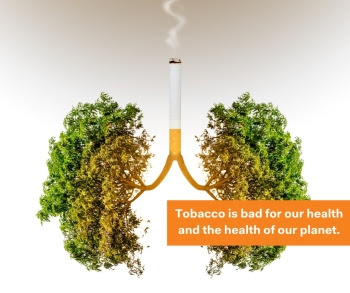 Raising awareness on the harmful effects of tobacco use
The theme of World No Tobacco Day 2022 is "Protect the environment", highlighting that, throughout its lifecycle, tobacco pollutes the planet and damages the health of all people. Take action to address one of the leading causes of cancer with UICC's ready-to-share social media messages and banners as well as news and blogs. 
Read more
Tobacco industry interference, greenwashing and challenges to tobacco control
Marking World No Tobacco Day, three articles look at tobacco industry greenwashing, the harms caused by tobacco to the environment, and the hurdles faced by members in the Middle East and Africa in pushing for effective tobacco control. Read more
New technologies revolutionise cancer care
In this episode, Dr Ben Newton of GE Healthcare talks to UICC's CEO Cary Adams about advances in cancer diagnosis and treatment that improve the early detection of cancer, as well as patients' chances of survival and experiences.
Read more and listen
Protecting public health and the environment from tobacco consumption and production
In this episode of Let's Talk Cancer marking World No Tobacco Day, Dr Ulysses Dorotheo talks to Cary Adams about measures to curb tobacco consumption, including taxation and the new "generational ban" in New Zealand, as well as about the wide-ranging damage caused by tobacco production.
Read more and listen
 
Members' Corner
This month in the Members' Corner, see how you can raise awareness about kidney cancer, sign up for upcoming events hosted by UICC members and explore new resources.
Read more
Nominations for the UICC Board of Directors open till
31 May
UICC members are invited to play a role in shaping the future of the organisation by nominating candidates for the Board of Directors 2022-2024 and for President-Elect. Read more
 
Closing the care gap on 4 February
The World Cancer Day 2022 Impact Report shows the incredible reach of the campaign and the inspiring actions that were taken around the world to raise awareness about the lack of equity in health and the need to break down barriers to close the care gap. 
Read more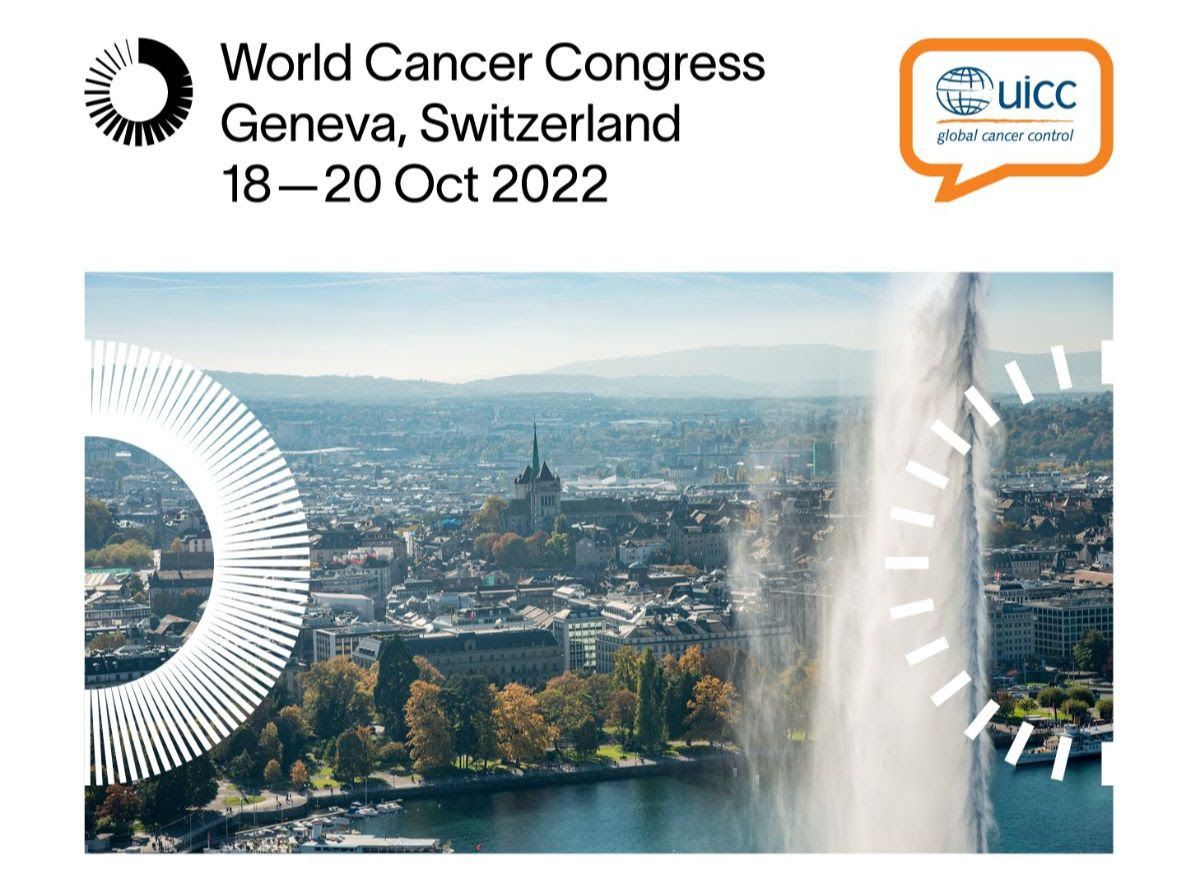 World Cancer Congress 2022
Register now and benefit from a reduced rate to take part in one of the most influential events advancing cancer control globally. 
Register
Bristol Myers Squibb opens fundraising for the C2C4C ride  
For the 7th year, the Country 2 Country 4 Cancer ride organised by Bristol Myers Squibb will feature more than 150 BMS employees riding nearly 3,000km across several countries in Europe to raise awareness for cancer research and support European cancer organisations who are members of UICC. 
Read more
Copyright © 2022 Union for International Cancer Control (UICC), All rights reserved.
You are receiving this email because you have been identified as being part of a UICC member organisation or signed up to the list on uicc.org.

Our mailing address is:


Want to change how you receive these emails?
You can update your preferences or unsubscribe from this list
Contact privacy@uicc.org for any privacy question or deletion request.


-1°C
Hrvatska udruga leukemija i limfomi
predsjednik Dražen Vincek
Trg hrvatskih velikana 2/ll
10 000 Zagreb
OIB:51774844072
MB: 01136763
REG. BR.: 00000797
GSM: +385 (0)91 4873 561
TEL: +385 (0)1 4873 561
e-mail: udruga.hull.zagreb@gmail.com
Web adresa: www.hull.hr
IBAN: HR 36 2340 0091 1100 4711 4
SWIFT CODE: PBZGHR2X
Igor Delač- Samo zbog vas
(Ivan Zečić/Miroslav Zečić – Miroslav Zečić/Ivan Zečić) ℗ 2021 Croatia Records
Istaknuti sponzori HULL-a